Thursday, September 30, 2010
Owls are basically like nature's version of Heath Ledger's Joker.
It's ok, I didn't really want to sleep tonight anyway.
Posted by

Yes, indeed.
0 comments

Links to this post
Wednesday, September 22, 2010
Halloween is my favorite holiday, and carving pumpkins is one of my favorite Halloween activities. It helps that I happen to be quite skilled at it. Anyway, I'm looking for ideas of what I should carve on a pumpkin this year. Each of these pumpkins takes me about 1-2 hours to do the pattern in Photoshop and another hour to carve. Any suggestions? Here are some of the pumpkins I've done in years past, some original designs, some not:
"Happy Hallowizzle"- original design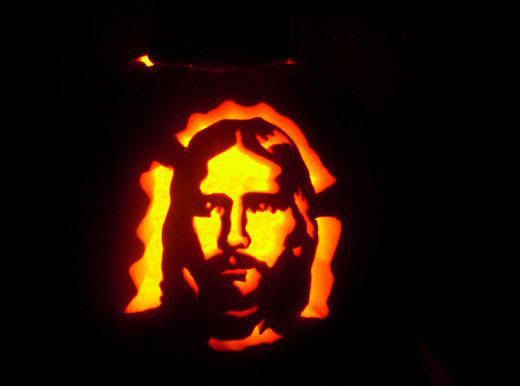 Jesus H.(alloween) Christ- original design modified from woodcut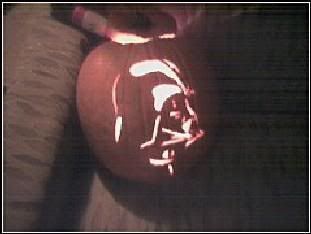 Darth Vader- pattern
Napoleon Dynamite- pattern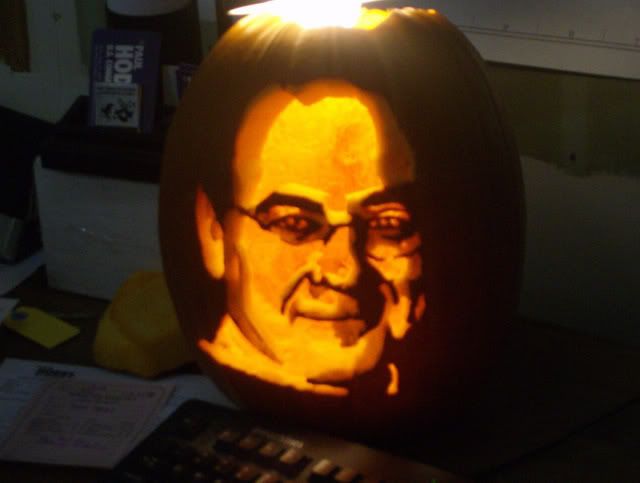 U.S. Representative Paul Hodes, NH-02, original design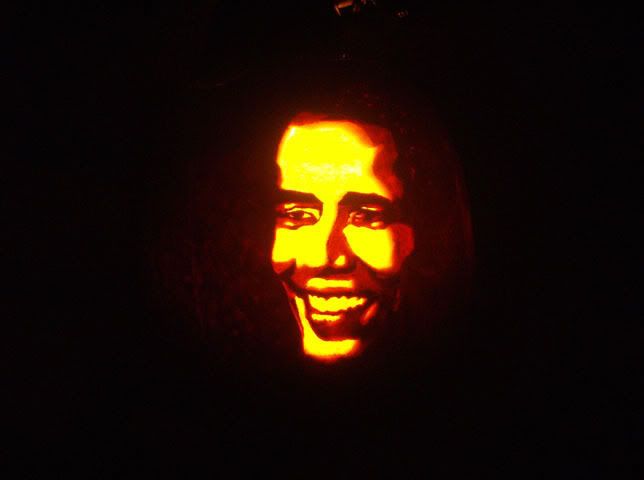 Barack H.(alloween) Obama, original design
Posted by

Yes, indeed.
2 comments

Links to this post